Welcome to D&C Supplies – Wholesale Scottish Giftware
Enduring and Popular Scottish Gifts
Welcome to D&C Supplies – Wholesale Scottish Giftware
D&C Supplies is a family run business, which was set up 17 years ago; the business expanded with the buy-out of Highland China Scotland 14 years ago and the acquisition of Couthie Gifts in September 2016.
D&C Supplies focuses on providing quality Scottish gifts and homewares to independent retailers around Scotland, the UK and beyond.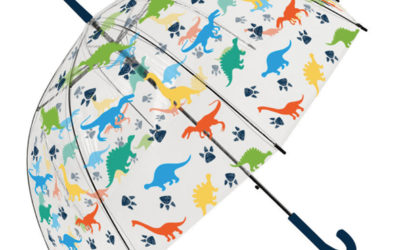 We have many new and exciting products in stock now. Please browse our 2018 brochure and look out for the red star which highlights new products throughout the 58 pages. We've set out and highlighted just some of our new and exciting products on our Whats New for 2018 page.